Hello everyone! TGIF right? Man, what a crazy week! Today I made the concerted decision not to get cute. I mean, I don't look like a wreck, but I certainly don't look blogworthy. BUT instead of just ignoring the blogosphere, I decided to share with you some of the Etsy shops that I just can't get enough of.
Let me first say this: When it comes to Vintage, I mostly just go to Freestyle. The store in Downtown Sacramento has the best Vintage, and the prices are really super good. Vintage can be kinda pricy, and the downtown Freestyle the number one place to go... but what if you live really far away, and get there? No worried Vintage hunter friends! Here are some shops that I make sure I visit atleast once a week!
Brainstorm Vintage
This shop is the number 1 go to for rare vintage dooneys, and you know how I feel about a good Dooney bag. Here are few examples of what I'm talking about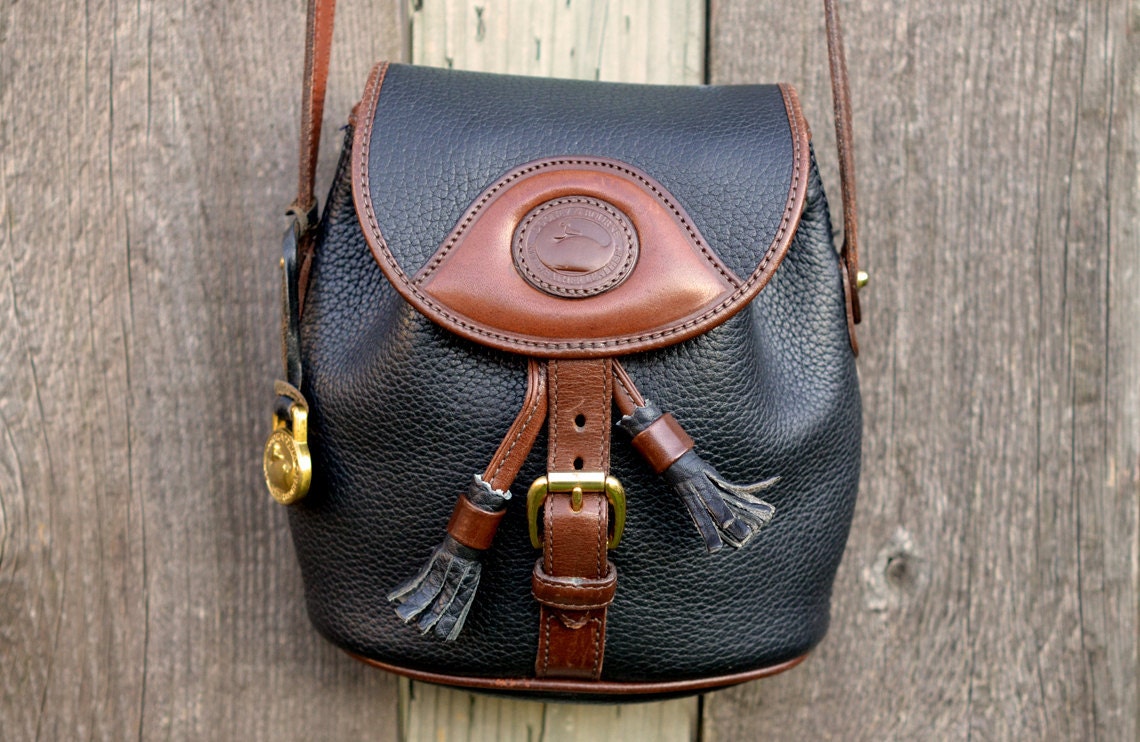 Spring Fever Vintage:
The girls that run this shop are super duper cute, and so are the things in their shop. I would wear this dress every freaking day!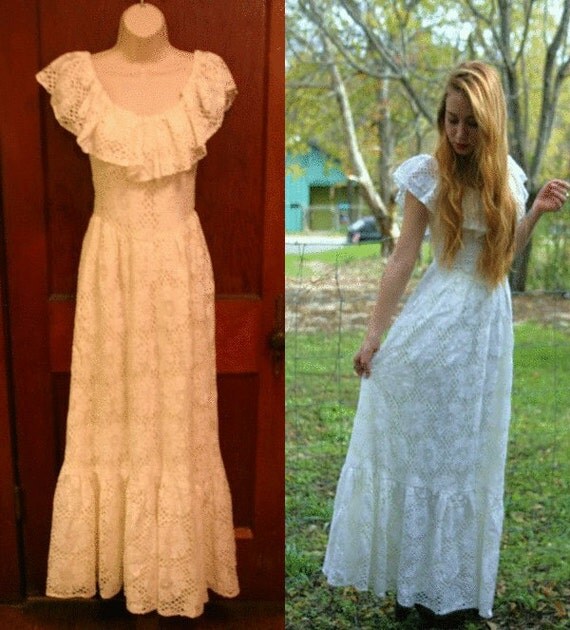 Little Raisin Vintage
:
If you're looking for really fun and colorful vintage, look no furthder. PLUS look at these awesome shoes!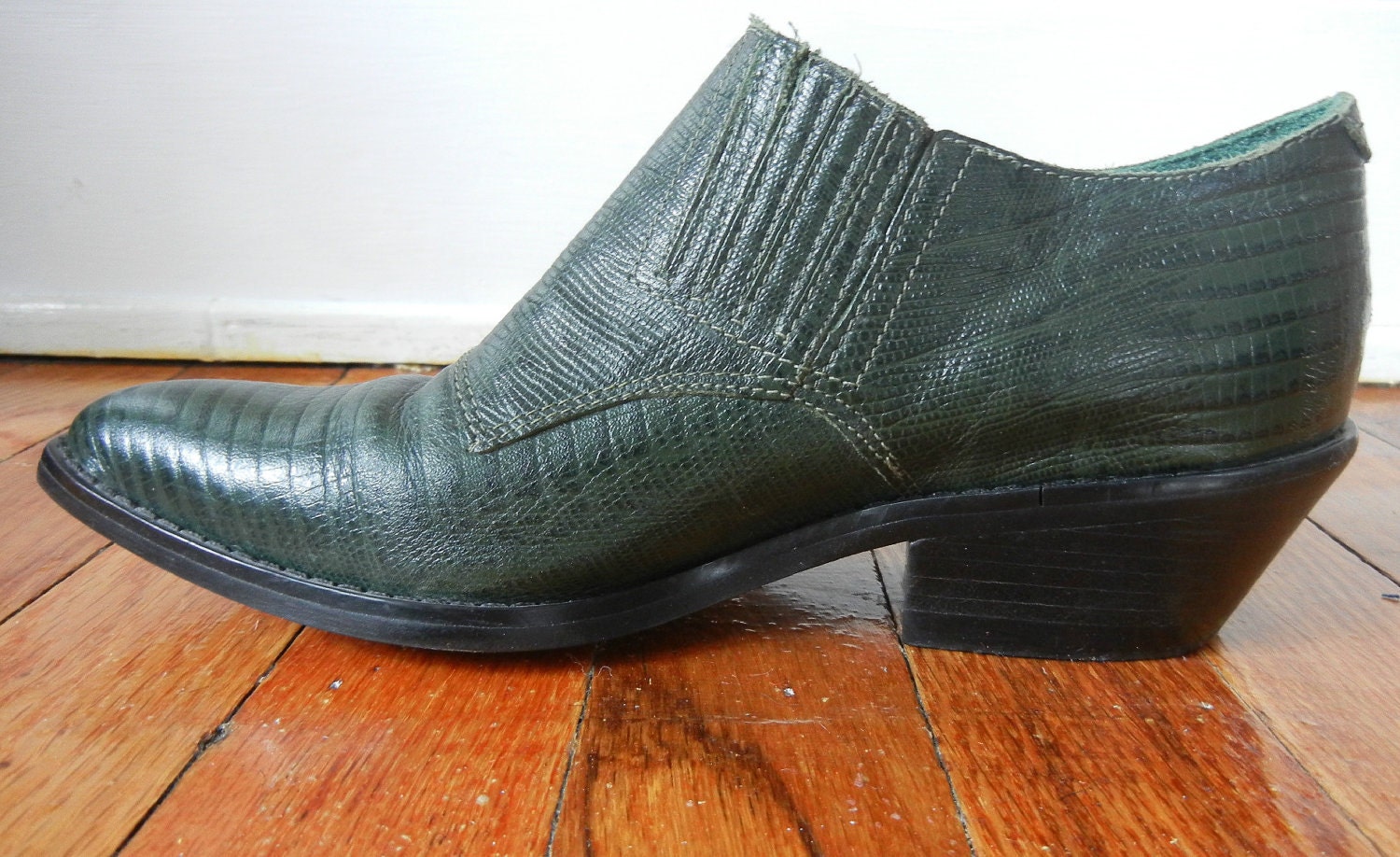 Trashy Vintage:
This little halter is anything but trashy!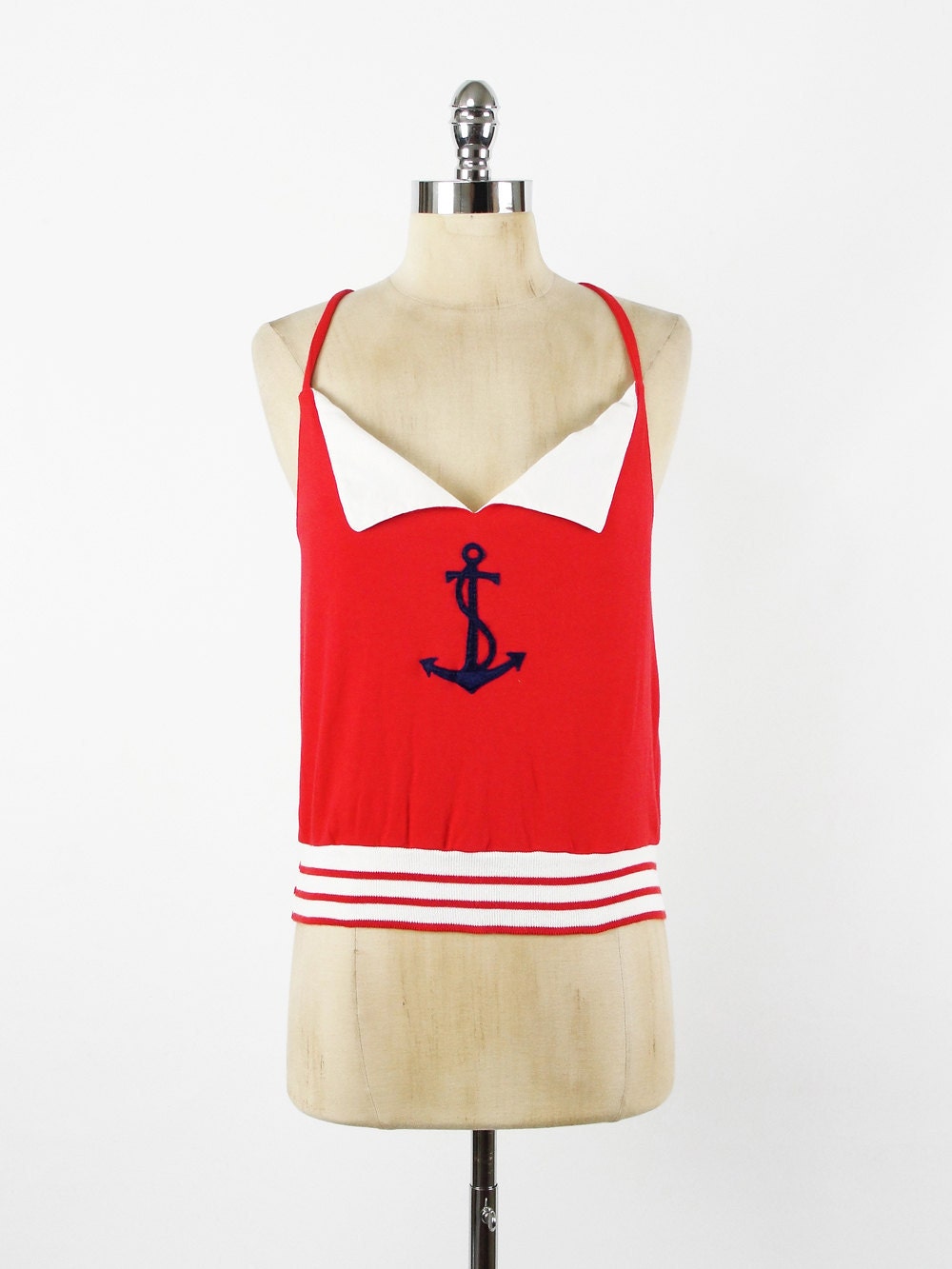 Well everyone! Be sure to click on the links which are the titles of the store and take a look for yourself. Like Levar Burton on Reading Rainbow, these are all cute stores, but don't take my word for it!! See you soon!!